Real Estate Deal Management
Stay on top of your real estate deals
Try Reiance for Free
Deal Information at Your Fingertips
Staying on top of your deal is vital for the success of your real estate business. With Reiance's deal management, you can easily keep track of real estate deal information. You can associate properties and contacts with a deal. Then you can keep track of relevant information on a deal such as deal stage, notes, change logs.
See Deals on a Map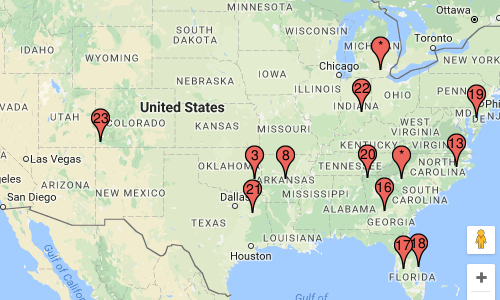 Once you add real estate properities to a deal, you can search by location of the properties. You can easily access deal by location.
Maintain Contacts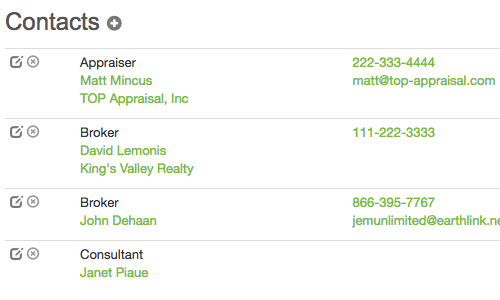 In deal page, you can record related players for a deal and eaily access them. You can also create different deals for same properites with different people. This can be helpful if you have engaged different parties for your real estate deal, such as in a sale.
Know Your Priority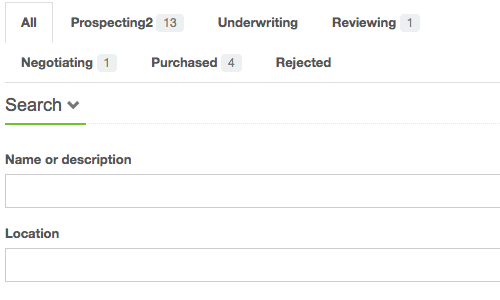 With Reiance, you will be able to priorize and organize your deals. You can customize the deal pipeline for your organization. You can tag deals according to your acquisition criteria. You can also sort and search your deals by location, deal stage, value, etc.
---