Work with Your Team
Make your real estate team more successful.
Try Reiance for Free
Real Estate Teamwork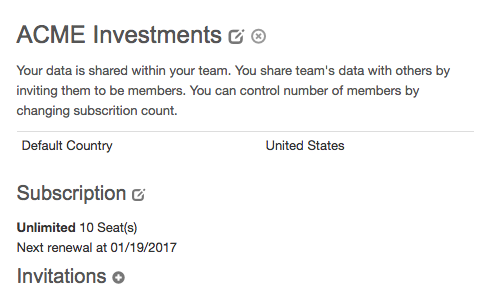 You never work alone in a real estate business. Whether you are a residential real estate investor with a small team or a commercial investor with a large office, your team has to work effectively. Reiance helps your team work together by sharing information about properties, contacts, and tasks.
Collaborate with Your Team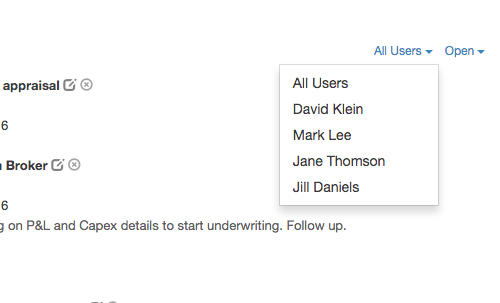 In Reiance, property information including notes, tasks, ratings will be shared with your team members. You will also be able to assign tasks and review changes your team members are making. Seamlessly sharing information in your team will make it more efficient and successful.
Customize for Your Team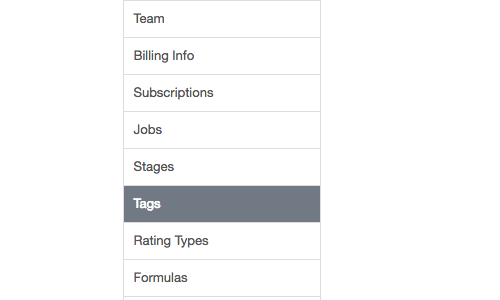 Every team works differently. You can customize the team within Reiance to fit your criteria, analysis, and workflow. You can customize pipeline stages, tags, custom formuals, and memberships.
Work with Multiple Teams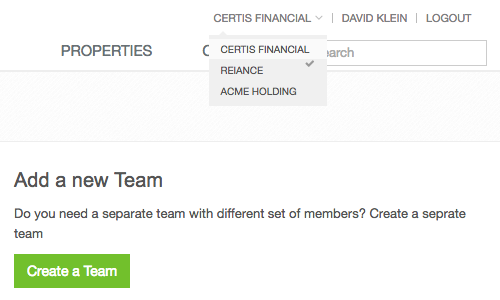 You may be working with multiple companies or multiple teams. In Reiance, you can easily set up multiple teams so that you ensure proper access to the right people.
---